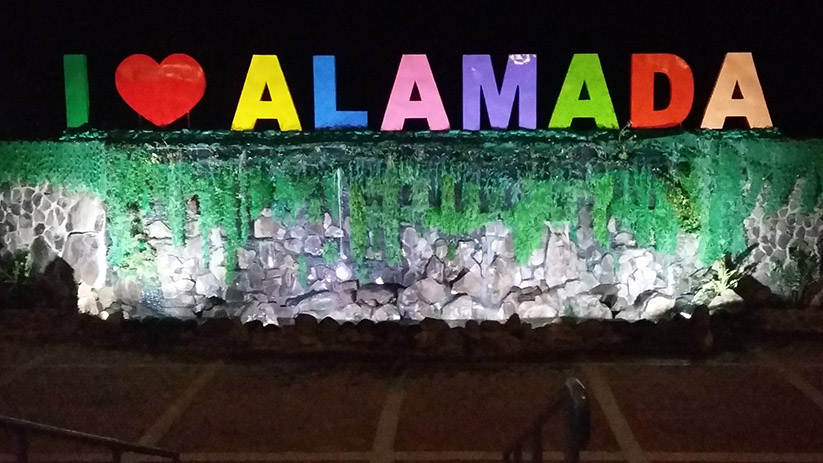 From airport, sea ports and other places in Mindanao, you can reach Alamada through Libungan or Banisilan using the Libungan-Alamada-Banisian road, which is fully paved.
Libungan to Poblacion Alamada is about 23km while Banisilan to Poblacion Alamada is about 45km. Using public transportation, you can choose among jeepneys, vans, tricycles and single motorcycles that are available in the area.
The nearest airport to Alamada is the Awang Airport also known as Cotabato Airport in Maguindanao.
Asik-asik Falls, the number one tourist destination in the municipality, is accessible by both private and public vehicles and the road is now fully paved.
Check the Alamada map for more information.